Trainum Group and nuMedia aim to build and design the next-generation software platform that delivers AI personalities that humanize the self-service digital customer journey with delivery of engaging customer experiences anywhere, anytime. The future AI workforce will bring innovative technology to help Virginian businesses run more efficiently than ever before.
The Trainum Group is excited to announce a strategic alliance with nuMedia Innovations Inc. Both companies share the same mission and goals: developing and growing nuMedia's PRSONAS™ software solutions. Additionally, both companies' skillsets will open new technology advantages to key industry players at the core of this collaboration. Encompassing this partnership is an influential network of high-profile individuals who will help guide both companies.
Chuck Rinker, CEO and Founder of nuMedia, also an alumnus of Virginia Tech, is an award-winning marketing technology expert in building superior customer experiences using AI. Most recently, nuMedia acquired PRSONAS™ software solutions that redefine how people safely engage with digital wayfinding solutions, virtual greeters, and visitor management.  Chuck says, 

"We need an equally strong strategic partner to take PRSONAS to scale!"

Chuck Rinker
Scott Trainum Scott Trainum, CEO and Founder of The Trainum Group, a venture capital and private equity company based in Newport News, Virginia, will start the new year as Chief Growth Officer for nuMedia. Scott, also an alumnus of Old Dominion University, will work with nuMedia's executive team on developing target markets and developing solutions for the healthcare, retail, corporate, and transportation industries.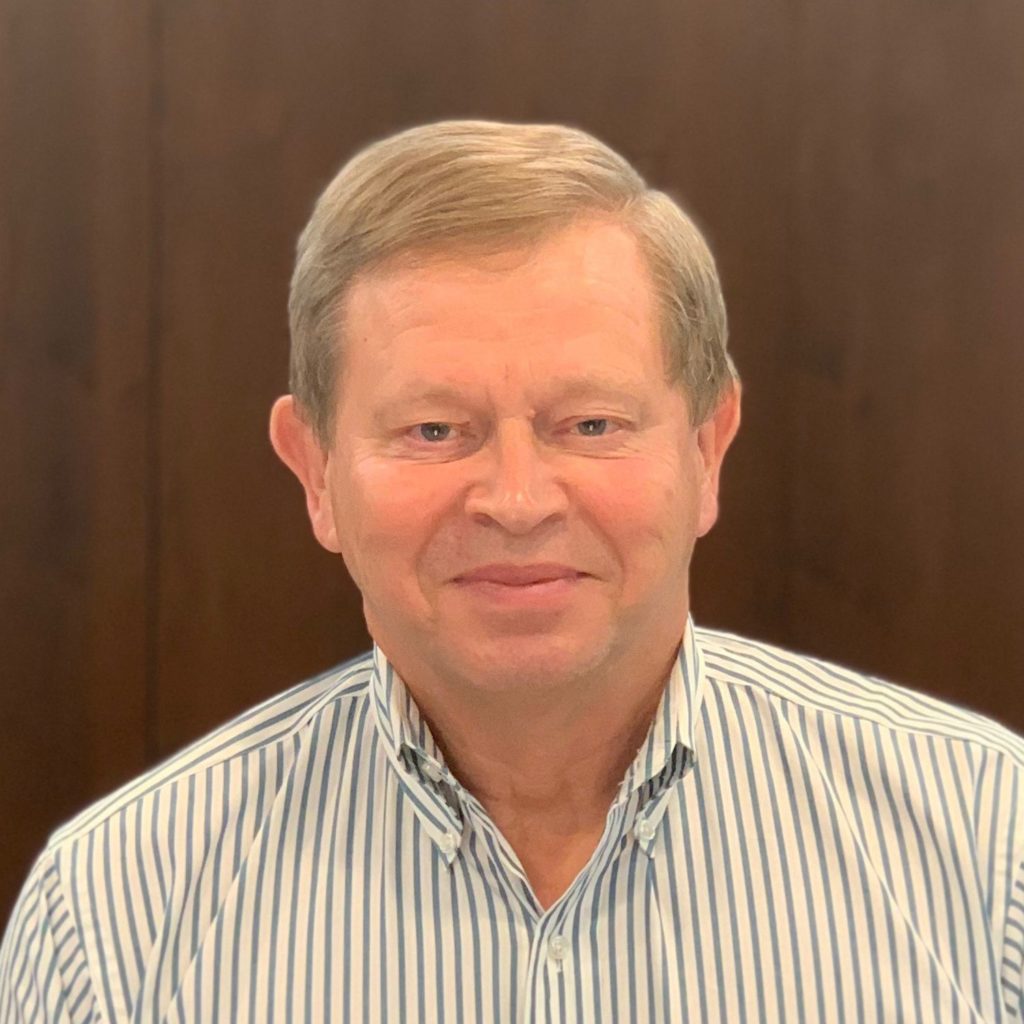 "I am excited about this new season with Chuck and the nuMedia team. I believe in their technology and product design," says Scott "I look forward to building new market opportunities and supporting the company with financial resources and strategic thinking."

Scott Trainum
Also, Scott and his team of consultants will support nuMedia with financial and administrative support. By joining forces with the nuMedia team, Scott will create new jobs and an innovative AI Digital Workforce for the state of Virginia