The Founder and CEO of the Trainum Group, Scott Trainum, grew up humbly in Staunton, Virginia. His curiosity about identifying problems and solving complex issues led him to study accountancy at Old Dominion University. After graduating from college, Scott became a certified CPA and practiced in Williamsburg, Virginia. Also, between 1980-1989 he was an adjunct professor at the College of William and Mary School of Business.
Scott was a successful accountant in the public, private, and nonprofit sectors throughout his years, which led to many business connections and relationships throughout Virginia, the United States, and the world. Through these business relations, Scott teamed with different individuals in real estate developments, student housing, and commercial real estate. He also supported businesses with his resources and consultancy skills.
In 1995, Scott built the Chippewa Valley Ethanol Plant in Benson, Minnesota. Also, in 2002, Scott organized and directed the building of the Adkins Energy Ethanol Plant in Lena, Illinois. Scott led both projects in the planning, preconstruction, construction, and close-out phases. He also formed and developed the onsite management team and board of directors for both plants. Through his success in the ethanol industry, Scott sat on many boards as a chairman and consultant, including Renewable Fuels Association.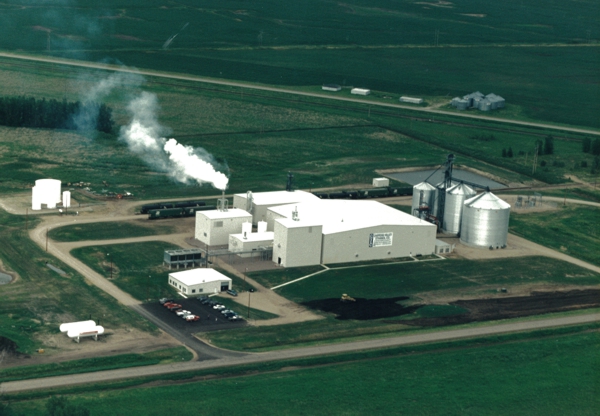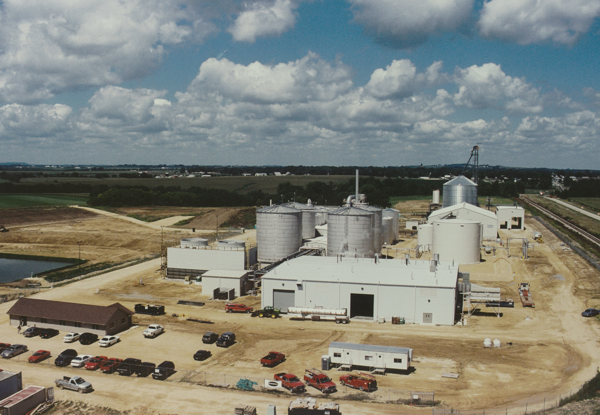 In October 1994, Scott became CEO and majority shareholder of International Communications Group (ICG) in Newport News, Virginia. He changed the company's direction from maritime satellite communication to manufacturing Iridium-based satellite communications for private and commercial airplanes. Through his leadership, ICG became a world leader in providing cockpit equipment for FANS-1A long-range communications. Due to the success of the market share and aviation technology, ICG was acquired by Rockwell Collins in 2015.
In January 2020, Scott started the Trainum Group, a private equity and venture capital company specializing in early-stage companies based out of Newport News, Virginia. Scott has the vision to come alongside visionary founders to help support and mature their companies. Scott has also assembled a team of management consultants, project managers, and financial experts to assist him in working with founders to develop products, target markets, and accelerate growth. Scott desires to encourage and champion the next generation businesses to achieve their goals and become future industry leaders in their sphere of influence.